About Life Skills with Dr. V.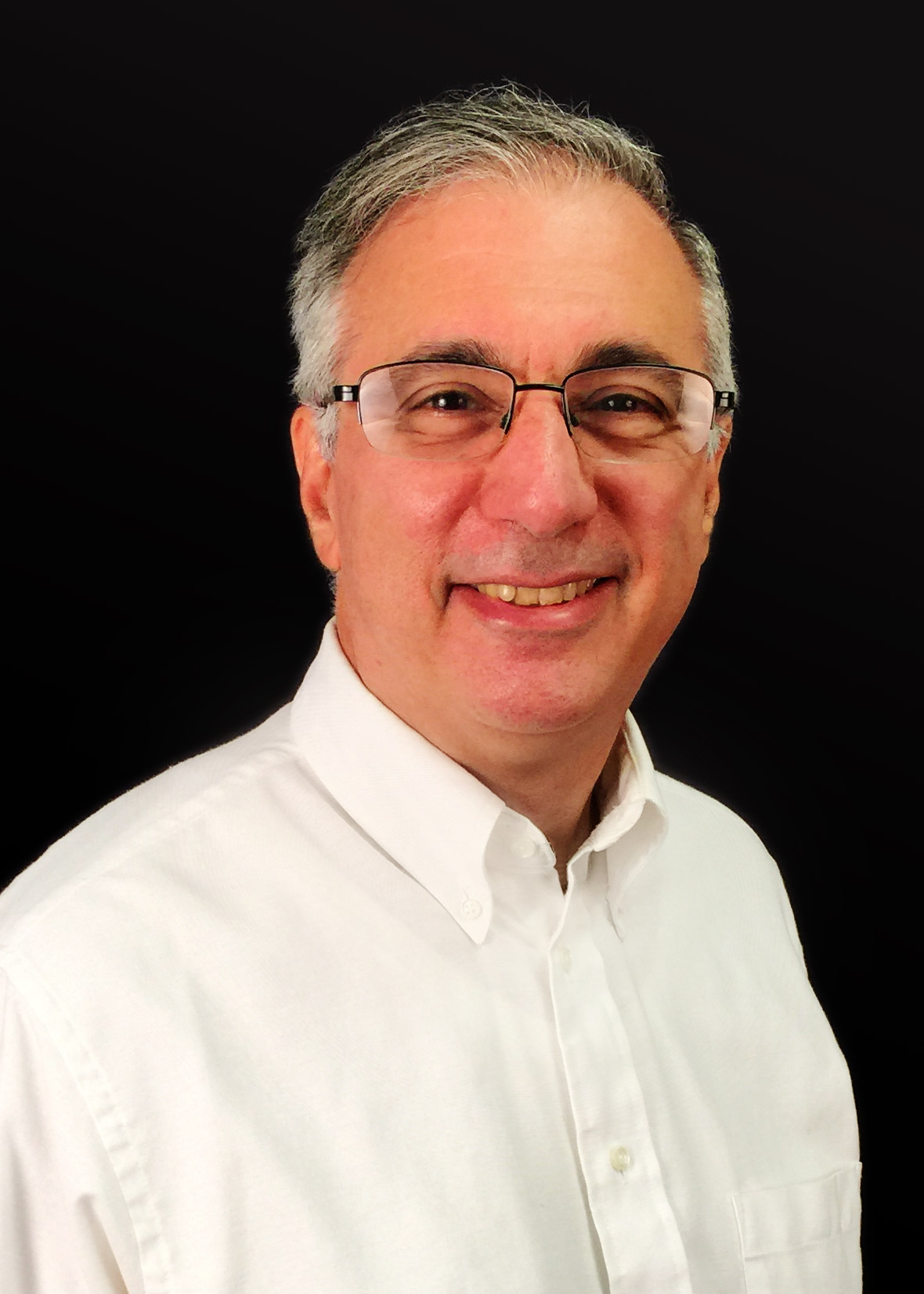 Ronald P. Vullo, Ph.D.
Hello, I'm Dr. Vullo (my students call me Dr. V. and my friends call me Ron). For my entire career I worked in Learning, Technology, and Information Science. Now that I've retired I have decided to share some of my knowledge and life's experience, as well as build a place where others can do the same. Maybe there's a little wisdom to be found here. Still very much an experimental work in progress, but one which I hope will, with your help, become a valuable, fun, vibrant, and useful place. I have many ideas for additions to the site, and welcome suggestions from all of you as well. This is a place to learn and share.